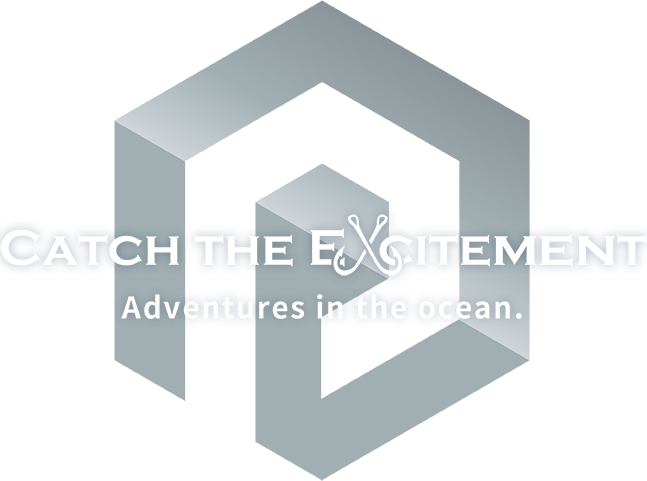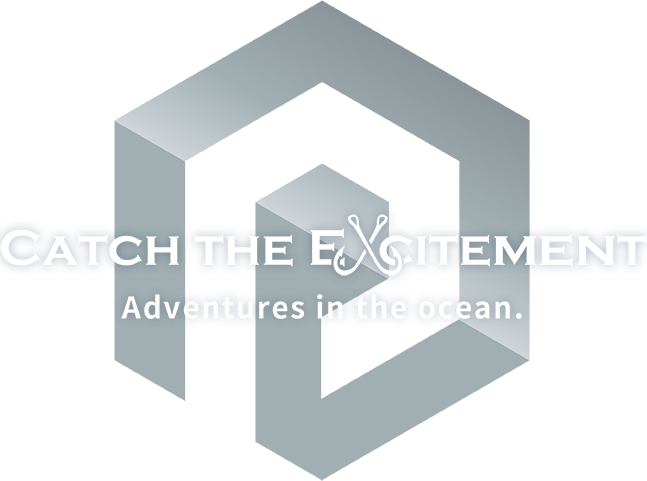 PRODUCTS
Introduction to PREDGE original products that accentuate your purpose and use for adventures in the ocean and aiming to reach ever higher levels in jigging.
View all products
About PREDGE
Our DNA inherited in manufacturing.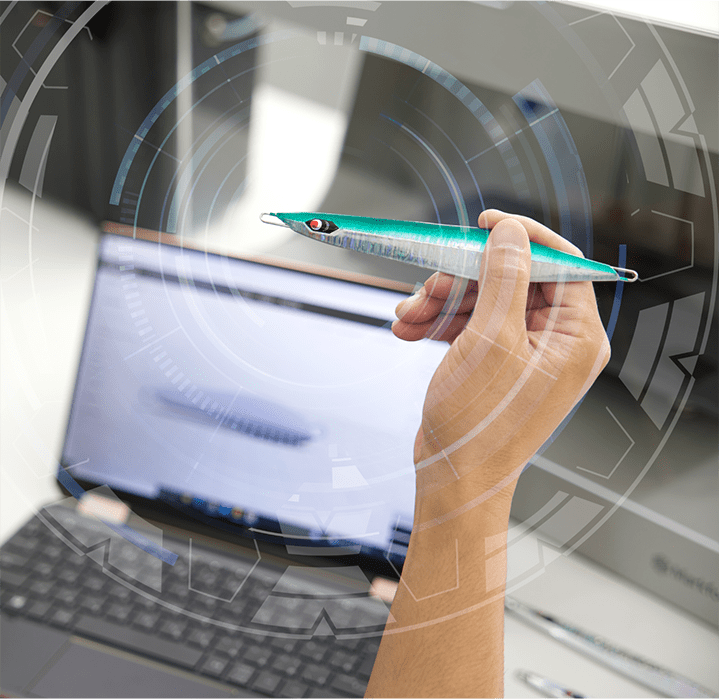 Precision parts
manufacturer's quality
in the ocean field
PREDGE is a fishing brand that was launched by Fuji Seimitsu, Japan's brand leader in the field of locknuts. We, Fuji Seimitsu, now apply our technological capabilities that have supported safety and security in Japan through locknuts to a new field in fishing gear.
With our unwavering commitment to unshakable quality, which has been cultivated in making precision parts; production of genuine lure PREDGE products is now underway by the manufacturer of locknuts.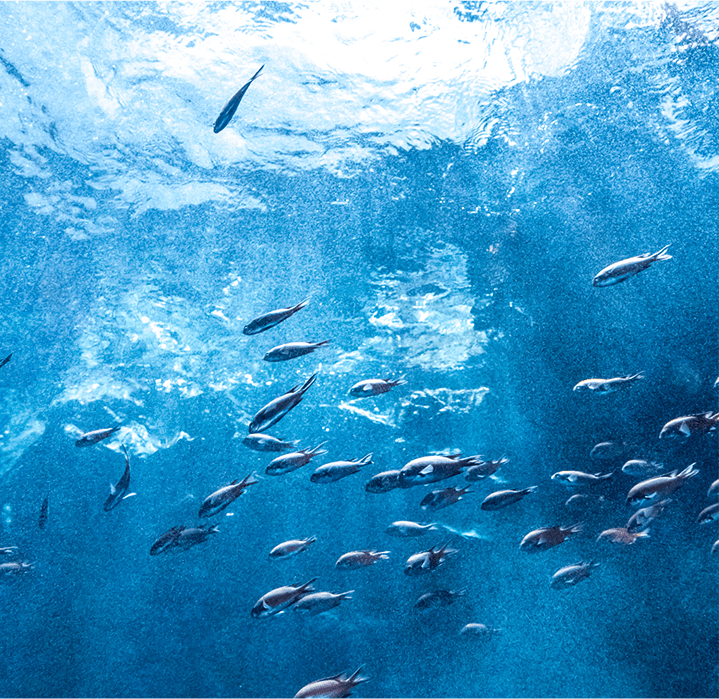 Pride in manufacturing
and respect for the ocean
We, as a fishing gear manufacturer, believe it is our responsibility to create products that will ensure everyone enjoys a sustainable fishing life, while also paying careful attention to quality, for many years to come.
As such, as a nut manufacturer that is engaged in the business of metal products, we will strive to develop environmentally friendly fishing gear and environmentally conscious initiatives without being bound by conventional common sense for you to enjoy a fishing life.